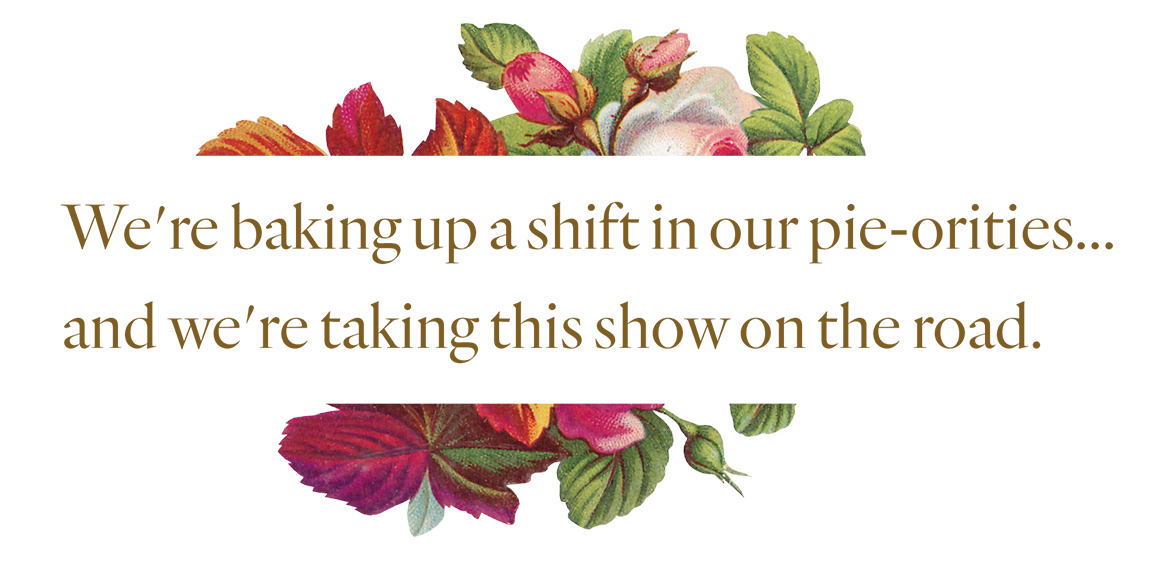 Our goal in the coming weeks is to keep our dedicated team safely employed until we can resume normal operations. We will be temporarily closing our dining rooms and, starting as soon as possible, we are opening a drive through and expanding our delivery options. Over the years, our role has been to bring pie to the table, so for now, we will provide the pie and you provide the table.


With hope and gratitude,
Megan and Mary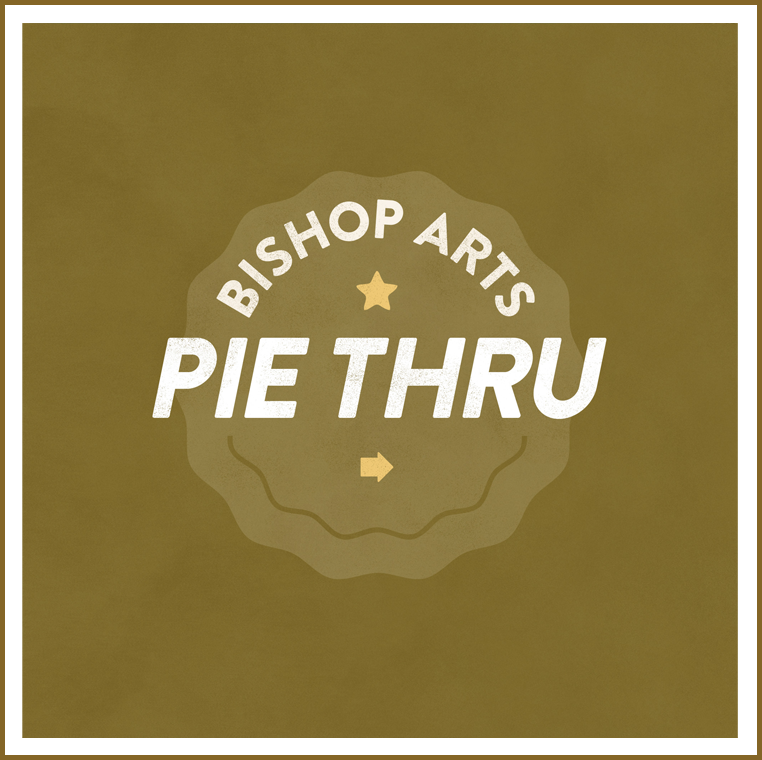 Bishop Arts
Pie-Thru
Drive through service in Oak Cliff
Open Daily 11am-8pm
Open Daily - Pre-Order A Pie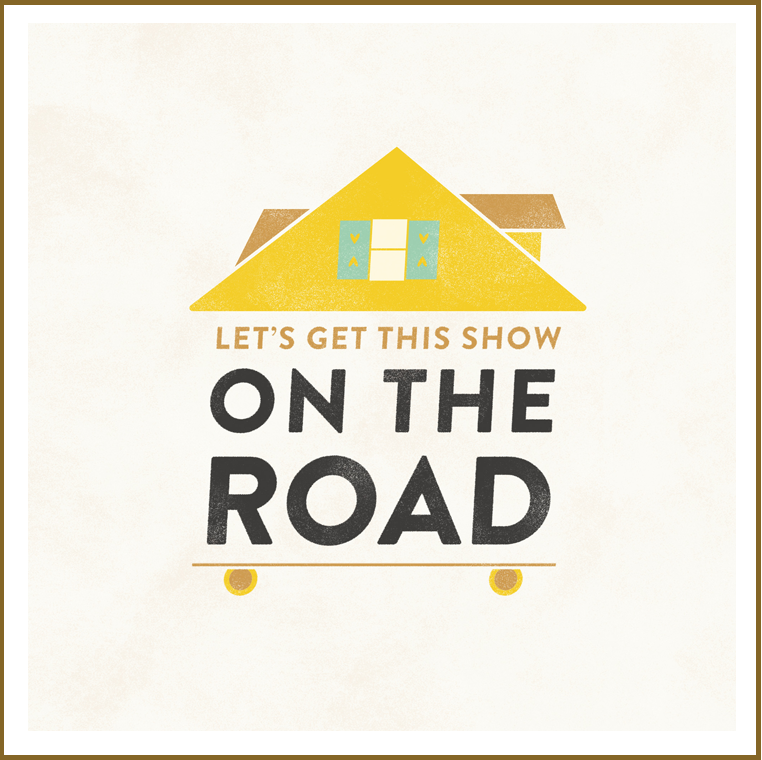 Let's get this show
On the Road
Next day delivery from
our dedicated team.
Now Available